Wolf Mentality: 5 Life Lessons that we learn from the Wolves
|
Wolf Mentality: 5 Life Lessons that we learn from the Wolves
In a world full of lions and tigers entertaining the masses. have you ever seen a wolf performing in a circus?
here is the five Life lesson that we can learn from the wolves.
1# Be instinctive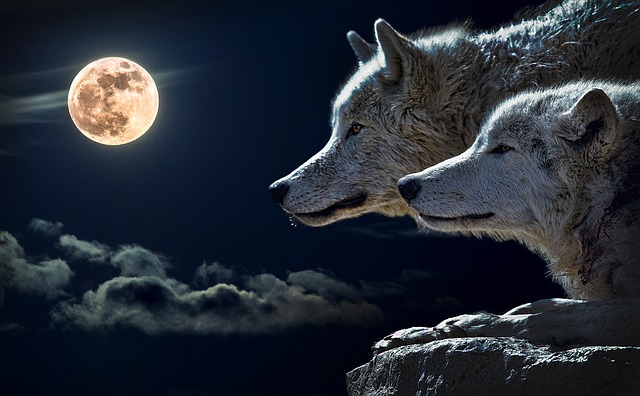 follow your nose! find the path that is right for you. you don't have to follow anyone else paw's prints through the woods. leave your mark in life. you only get one chance in life. so do something you enjoy and make your mark on the world.
2# Be Trusting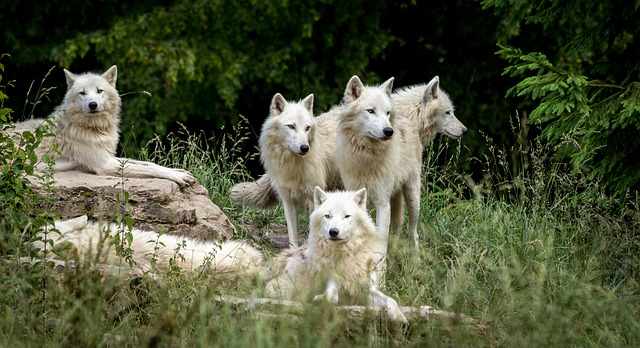 wolves are the ultimate team players. Wolves also understand there is no place in life for selfishness when you are part of the pack. wolves will do anything to protect your family, even if it means sacrificing themselves. they work together to achieve a common goal that benefits the whole pack.
meaning keep your ears open and believe in the wisdom of pack trust family friends and teachers as you navigate the wildness of life.