Ants Teamworks: 5 Teamwork Lessons we learn from Ants
If we apply the wisdom of the ant to our daily lives, it can both assist and even change them.
One of the most diligent animals on the earth is the ant.
PROVERBS
"Go to the ant you sluggard; consider its ways and be wise. It has no commander no overseer or ruler, yet it stores its provisions in summer and gathers its food at harvest. How long will you lie there, you sluggards? When will you get up from your sleep? A little sleep, a little slumber, a little folding of the hands to rest, and poverty will come on you like a bandit and scarcity like an armed man."
Here are the five lessons that we learn from the ants
1# Ants have no commander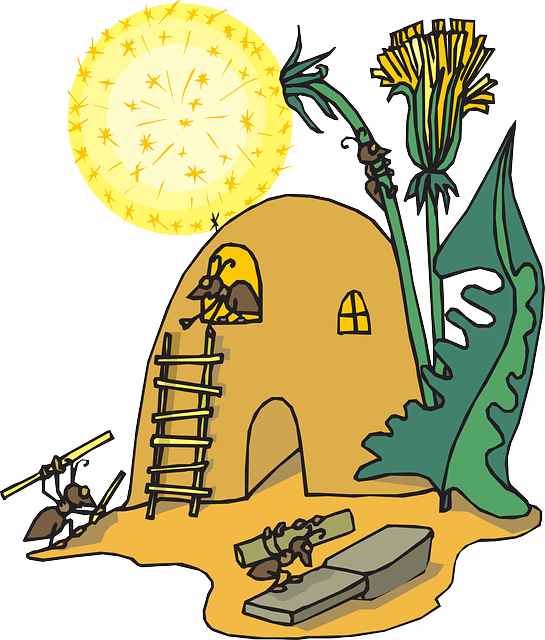 Ants don't need a commander to tell them to get started. they work faithfully and need no outside accountability to keep them doing right and doing the right things. they work hard and well replace their anthill when it gets ruined.
meaning if you want to apply this in your real life.
Be proactive
Be honest with Yourself and be industrious.
2# Ants plan ahead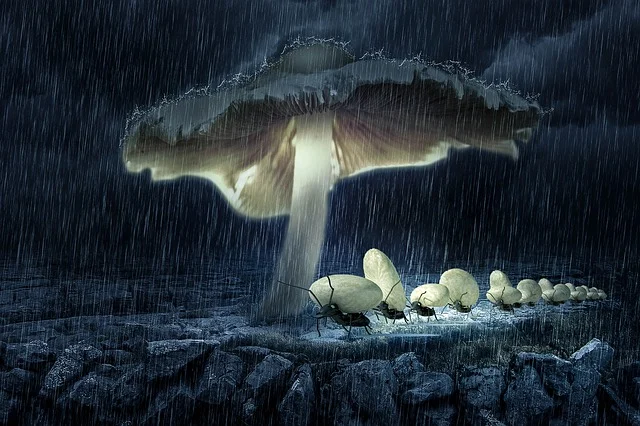 Ants think winter all summer long. the store provision in summer. they think that the clock is running out of time, and they are hurrying to get food back to their hive.
meaning they Hussle hard in advance to secure their future.