Og Mandino Best Books
Og Mandino is an American book authored. The Greatest Salesman in the World, his best-selling book, was written by him. Over 25 languages have been used to translate his books, which have sold over 50 million copies. Up until 1976, he served as the magazine's president. He is a member of the National Speakers Association Hall of Fame.
Mandino eventually achieved literary success. Napoleon Hill, W. Clement Stone, and Emmet Fox all had an influence on his writings, which were also inspired by the Bible.
today we are exploring some of his greatest books here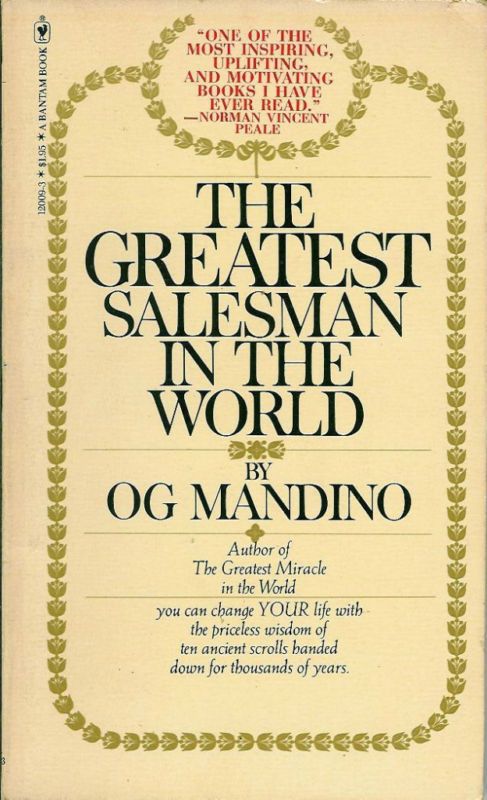 1# The Greatest Salesman in the World
The Greatest Salesman in the World is a book that tells the tale of Hafid, an impoverished camel boy who leads an abundant life and acts as a manual for a salesmanship and success philosophy. To read the book in Mandino's recommended reading order would take roughly ten months.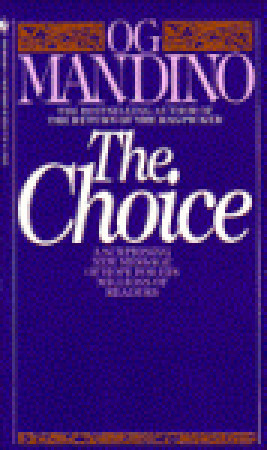 2# The Choice
Choice! The choice is the key. You can choose. You don't have to languish in misery, failure, ignorance, grief, poverty, or self-pity for the rest of your life. Wait, though! If this is the case, why have so many of us reportedly chosen to live this way? The solution is clear. Because they were unaware that they had any choices, many who live in unhappy failure have never used their possibilities for a better way of life!