James Clear Best Books
Atomic Habits: An Easy & Proven Way to Build Good Habits & Break Bad Ones" is written by James Clear.
At jamesclear.com, he writes about habits, decision-making, and continuous improvement. Every month, millions of people visit his website, and hundreds of thousands subscribe to his famous email newsletter.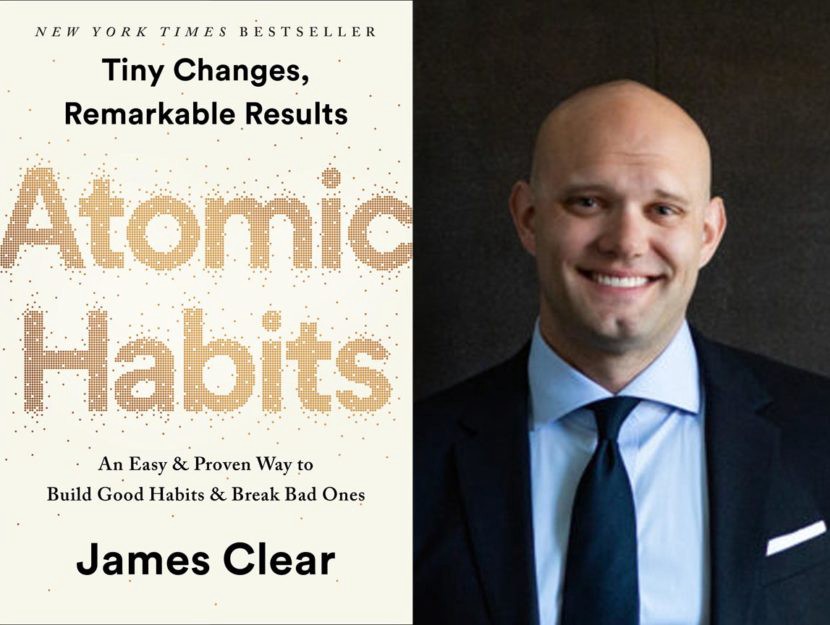 some of the James clear best books