Bob Proctor Best Books
Bob Proctor is best known for his New York Times best-selling book You Were Born Rich (1984) and a contributor to the film The Secret (2006). Proctor's material has maintained the idea that a positive self-image is critical for obtaining success, frequently referencing the Law of Attraction. This includes all the books he has authored as well as seminars he conducts, and videos shared.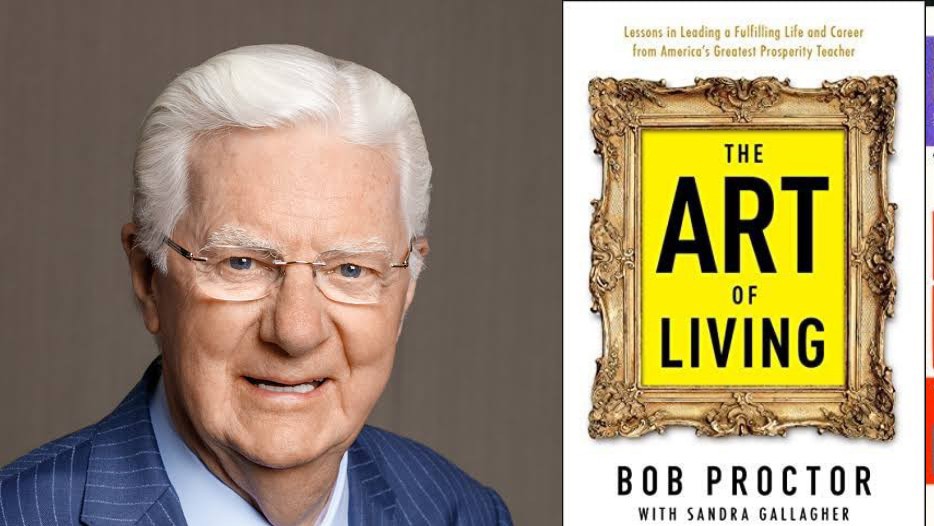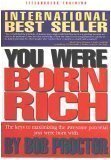 You Were Born Rich is the New York Times bestselling book of his time and gives you the proven system for using the potential you have locked inside of you to achieve financial, emotional, physical, and spiritual prosperity. Recognized worldwide as one of the most comprehensive personal development books available, Bob Proctor's You Were Born Rich will open your eyes to the deep reservoirs of talent and ability that lie deep within you.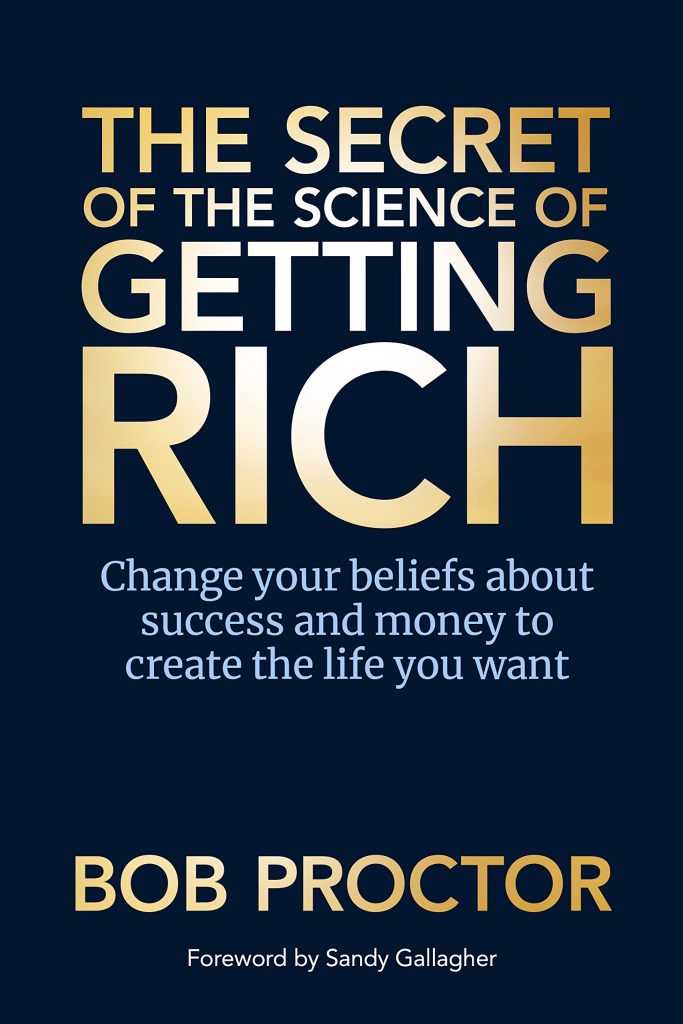 We make the mistake of devoting our life and our time to meaningless pursuits that provide only fleeting glimpses of joy and contentment. Are you sick of wanting and hoping for a large sum of money? What is preventing you from earning the amount of money you desire?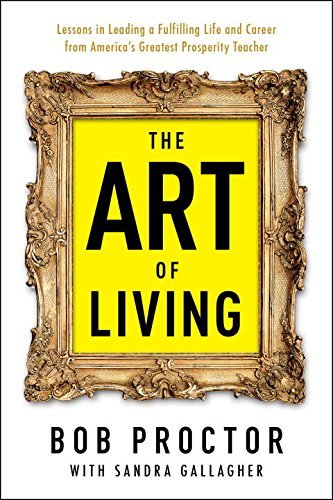 The Art of Living contains actual transcripts from Matrixx, our flagship workshop where participants receive six days of intense personal guidance on how to achieve literally anything they dream up. So rather than just reading a book, it's like you're actually sitting in one of Bob's extraordinary seminars.
This book doesn't provide a cookie-cutter equation for living a healthy, happy, and wealthy life. Its lessons have a broader goal: To raise your level of awareness of whom you are and what is really possible for you. It accomplishes this by providing one demonstration after another on how to live in harmony with universal laws so you can create a happy, full, and successful life.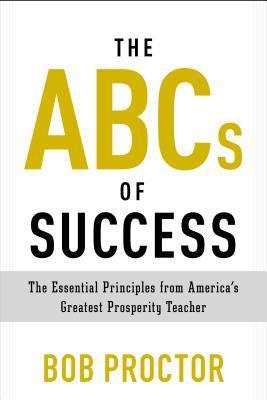 In The ABCs of Success—the first trade book ever published by this master of motivation and prosperity—Proctor goes beyond the simple laws of success and attraction, weighing in on sixty-seven different topics essential to all those who wish to make their dreams a reality, including persistence, winning, effectiveness, and vision. Organized in an A-to-Z fashion and composed of brief essays that can be read over and over, The ABCs of Success is an essential resource for anyone who wants the combined wisdom of a century of success thinking in a single, accessible volume.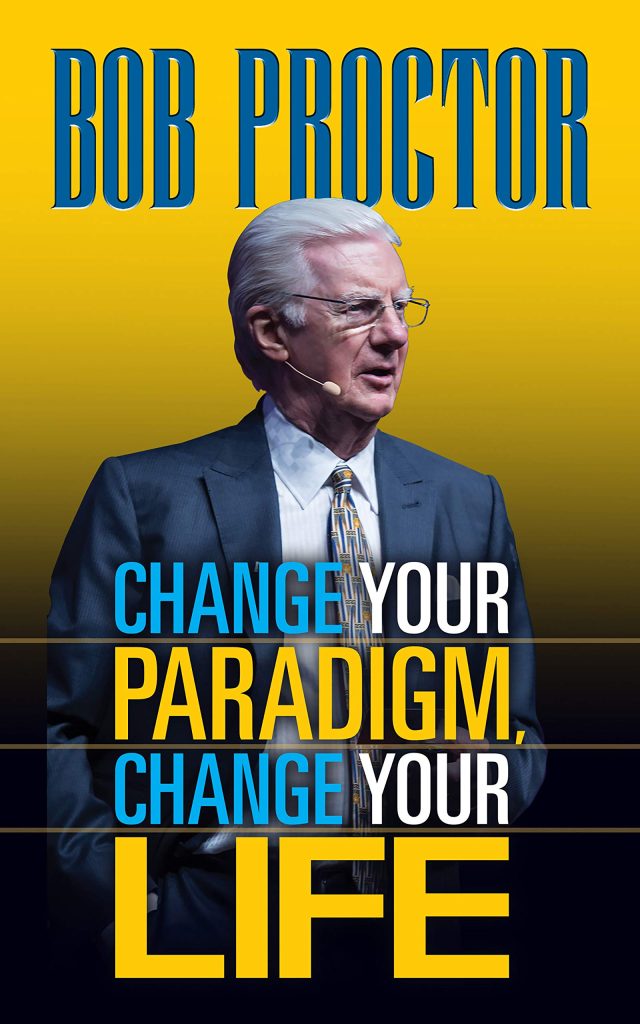 When you're doing something that's out of the ordinary, your mental programming, your paradigm, will try and stop you. If you want to win, you must keep going. Your paradigms may be masked in complacency, fear, worry, anxiety, insecurities, self-doubt, mental hurry, and self-loathing—the result is keeping you STUCK….locked in a box and starved of your dreams and ambitions.
Bob will break through the myth many people have about success—that long hours and hard work are sufficient to achieve lasting success.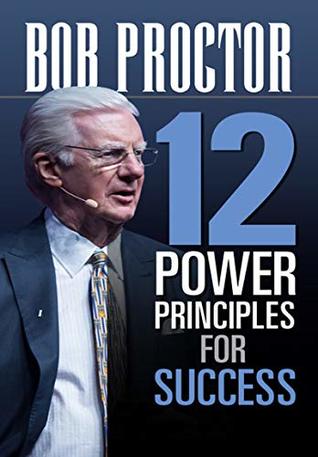 These are the core lessons that Bob has learned and mastered throughout his illustrious career of dedicated study, rigorous application, trial and error, and, of course, BIG win. When it comes to systematizing life, no one else can touch him. He is simply the best. Let Bob lead you through his 12 principles for finding success. Instantly apply them to your own life. It will begin to impact you long before you reach the last chapter.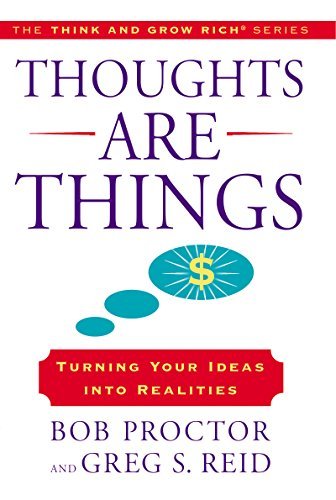 Thoughts Are Things is a wonderful, motivational text from two acclaimed public speakers and accomplished authors–Bob Proctor and Greg S. Reid.
What mindset determines whether or not a person will be successful? Do successful people think differently from those who never reach their potential? How can we change our thoughts so that the result of every thought–the offspring of thought–sets us up to win rather than lose?
Bob Proctor and Greg S. Reid, authorized by the Napoleon Hill Foundation, delve deeply into the science and psychology of thought, and how thinking is vitally important to a meaningful, successful life. In their interviews with neuroscientists, cardiologists, spiritual teachers, and business leaders, the authors show in Thoughts Is Things how we can think to live!