Leo Tolstoy was a Russian author who specialized in writing short tales and novels. He also created plays and essays in his later years. The novels War and Peace and Anna Karenina, two of his most well-known works, are regarded as two of the greatest books of all time and the height of realist literature. Tolstoy is regarded by many as one of the greatest novels of all time.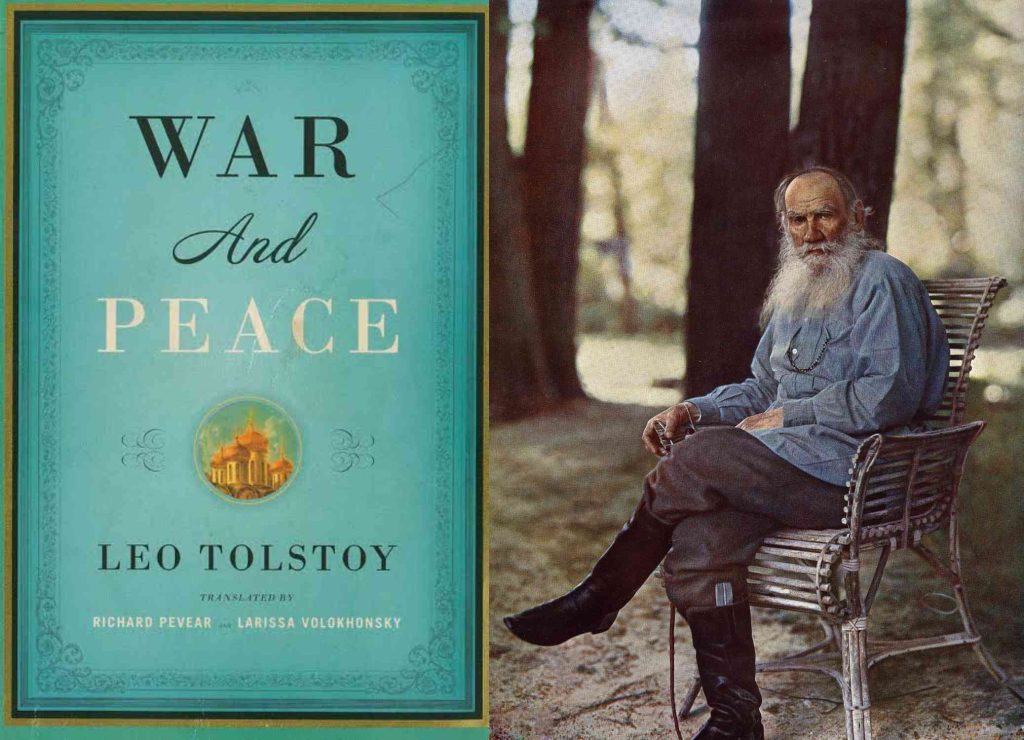 Tolstoy is well-known for both his complex and contradictory persona and for his radical moralistic and austere beliefs, which he adopted during a moral crisis and spiritual awakening in the 1870s and his subsequent rise to fame as a moral theorist and social reformer.
Leo Tolstoy's books include the following
1# Anna Karenina

Anna Karenina, widely regarded as the finest novel ever written, offers a comprehensive portrait of both humankind and Russian society today. In it, Tolstoy employs his keen imagination to develop some of literature's most enduring characters. In order to satisfy her passionate nature, Anna, a smart woman, leaves her empty life as Karenin's wife and goes to Count Vronsky, with tragic results. Tolstoy's personal opinions and convictions are frequently expressed by Levin, who is a reflection of the author himself.