Six Life Lessons we can Learn from Camels
|
Motivation is a strong encouragement that moves us toward our objectives and goals. It is the gasoline that drives our love and zest for life, the reason we get out of bed in the morning. However, staying motivated can be difficult at times, especially when we face challenges and setbacks.
The camel is an animal that can teach us a thing or two about motivation. These magnificent creatures are recognized for their versatility, toughness, and endurance. Here are Six Life Lessons we can Learn from Camels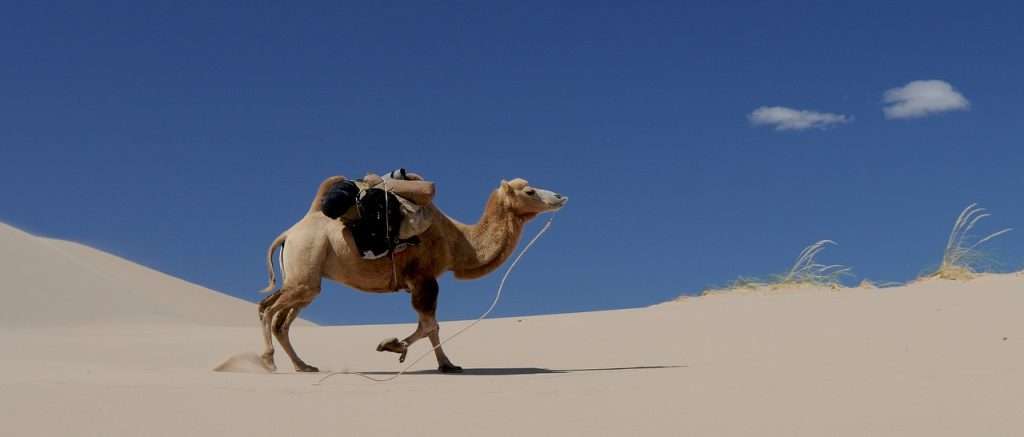 Camels are well-known for their endurance in tough desert circumstances. They can go for weeks without drinking, eating, or sleeping. How do they manage it? By continuing to go forward. Camels are tenacious creatures who never give up. No matter how challenging the terrain or how weary they are, they keep placing one foot in front of the other.
Lesson
Similarly, even when things get tough in life, we must keep moving forward. When we face challenges or disappointments, it's simple to become discouraged. But if we keep moving forward, we will eventually overcome these obstacles and achieve our objectives. We need the stamina and determination of a camel.
Camels are well-suited to desert living. They have thick fur that keeps them warm at night and shields them from the hot heat during the day. They can also preserve water, which is crucial for survival in the desert.
Lesson
Similarly, we must learn to adapt to our environment in life. We do not always have control over our circumstances, but we do have power over how we respond to them. We must be willing to change our plans and tactics as needed and come up with inventive answers to issues. We, like the camel, must be versatile and flexible.