8 Facts an Owl Can Teach Us About Life
|
Throughout human history, owls have been adored for their beauty, intelligence, and mystique. They are intriguing animals. Because of their appearance in myths, stories, and folklore from all across the world, these nocturnal raptors have caught our attention. Yet owls may also teach us a lot about the natural world and how to better comprehend our role in it, beyond only their cultural value. We will look at some of the things we may learn from these wonderful birds in this 8 Facts an Owl Can Teach Us About Life article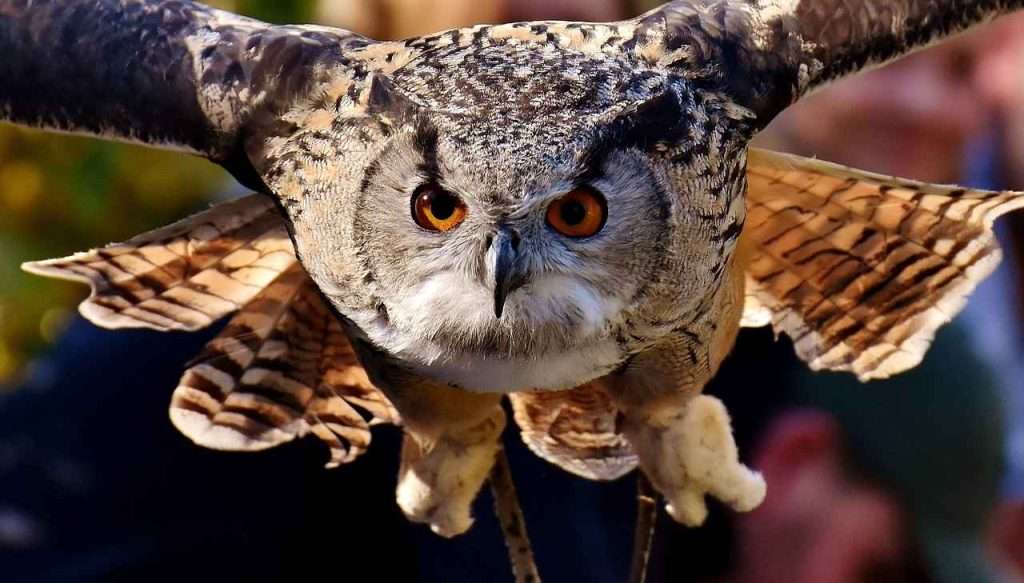 Owls are renowned for being remarkably adaptive. They may be found in a variety of environments, including cities, suburban regions, and even woods and deserts. Its adaptable diet, which consists of anything from fish and tiny birds to rodents and insects, contributes to its ability to flourish in such a variety of situations. Owls are also capable of changing their behavior and hunting tactics in response to changes in their environment. For instance, whereas some species hunt on the wing, others do it from perches.
Lesson
Humans may learn a lot from this adaptability as we navigate an environment that is becoming more complicated and dynamic. We can more effectively deal with the obstacles that come our way if we maintain our adaptability and are open to fresh experiences and chances.
2. Patience
Owls are patient hunters who frequently pause before acting for extended periods of time. They've discovered that jumping into situations without first assessing them might backfire, whereas waiting to do so can ultimately result in better success.
Lesson
We may use this lesson in our own life as well. We are more likely to make sensible judgments and accomplish our goals if we give a problem significant thought, weigh our options, and analyze the circumstance before acting.