Throughout human history, owls have been adored for their beauty, intelligence, and mystique. They are intriguing animals. Because of their appearance in myths, stories, and folklore from all across the world, these nocturnal raptors have caught our attention. Yet owls may also teach us a lot about the natural world and how to better comprehend our role in it, beyond only their cultural value. We will look at some of the things we may learn from these wonderful birds in this 8 Facts an Owl Can Teach Us About Life article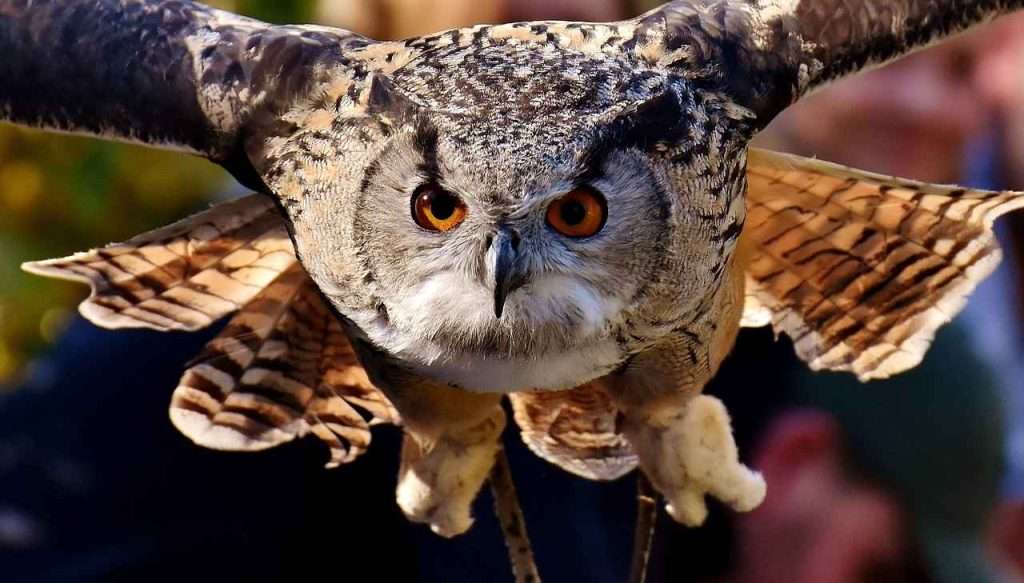 Owls are renowned for being remarkably adaptive. They may be found in a variety of environments, including cities, suburban regions, and even woods and deserts. Its adaptable diet, which consists of anything from fish and tiny birds to rodents and insects, contributes to its ability to flourish in such a variety of situations. Owls are also capable of changing their behavior and hunting tactics in response to changes in their environment. For instance, whereas some species hunt on the wing, others do it from perches.
Lesson
Humans may learn a lot from this adaptability as we navigate an environment that is becoming more complicated and dynamic. We can more effectively deal with the obstacles that come our way if we maintain our adaptability and are open to fresh experiences and chances.
2. Patience
Owls are patient hunters who frequently pause before acting for extended periods of time. They've discovered that jumping into situations without first assessing them might backfire, whereas waiting to do so can ultimately result in better success.
Lesson
We may use this lesson in our own life as well. We are more likely to make sensible judgments and accomplish our goals if we give a problem significant thought, weigh our options, and analyze the circumstance before acting.
3. Perception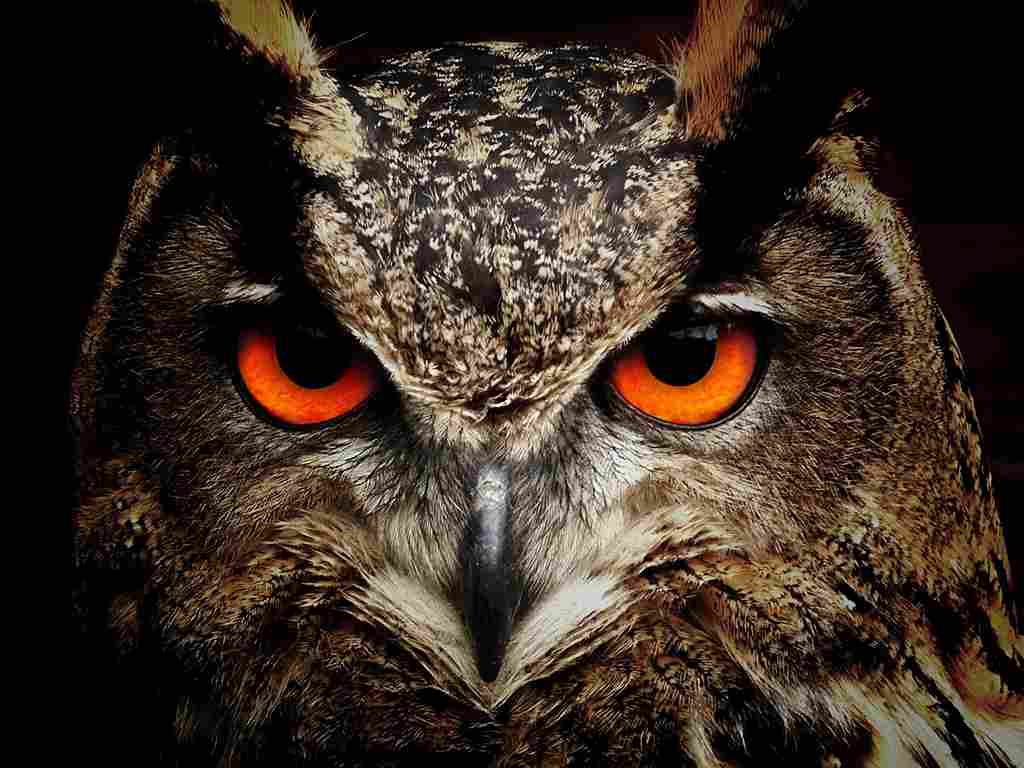 Owls have exceptionally keen senses, especially in their hearing and eyesight. They can comprehend the world in a manner that humans cannot because of their capacity to see in low light and hear even the faintest rustle of leaves.
Lesson
This lesson teaches us the value of perception and how to make the most of our senses to comprehend the world around us. We may develop a greater understanding of the world and our role in it by paying close attention to the sights, sounds, and scents around us.
4. Silence
Owls are famously known for their silent behavior, which enables them to travel around their environment without being seen. We learn the significance of stillness and how to make use of it from this lesson.
Lesson
We may learn important lessons and avoid calling attention to ourselves by taking the time to listen and watch without making noise. Moreover, silence may be an effective tool for introspection and meditation.
5. Wisdom
The owl's reputation as a wise bird is perhaps its most well-known quality. This notion comes from the mythology of ancient Greece when the owl served as a representation of the goddess of wisdom Athena. It is simple to understand why the relationship between owls and wisdom has endured throughout the ages. Owls are highly clever animals that have evolved sophisticated habits and hunting techniques over millions of years.
Lesson
We learn the value of knowledge and how to apply it to solve issues and make wiser decisions from this lesson.
6. Camouflage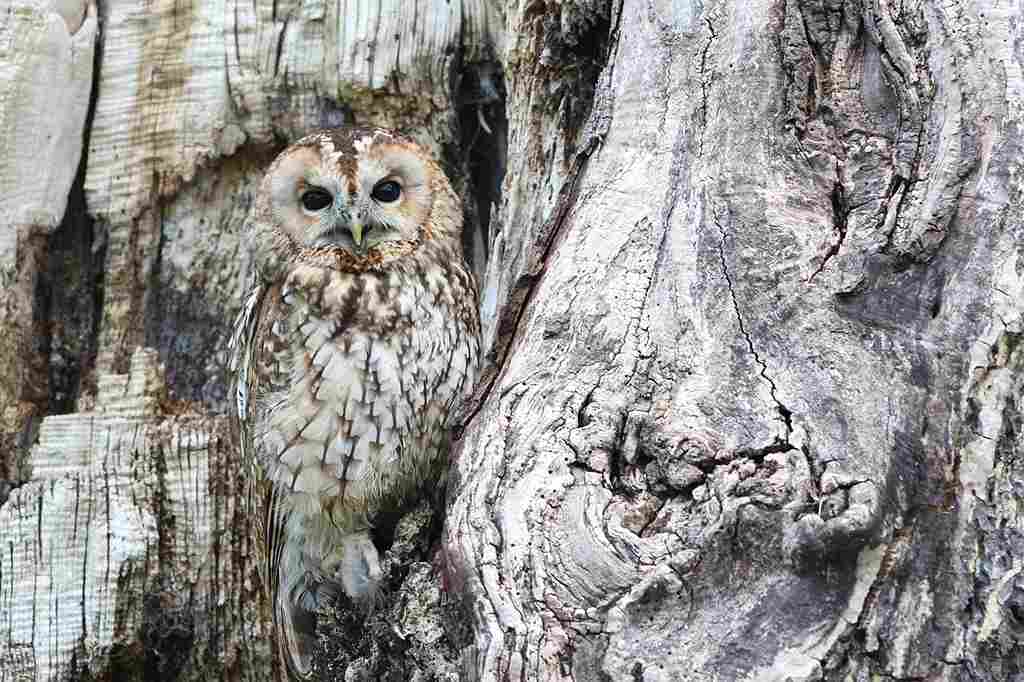 Owls are experts in camouflaging, blending in perfectly with their environment because of their feathers and patterns. They can hide from both predators and prey thanks to this capacity, which is a valuable survival skill.
Lesson
We may apply this lesson to our own lives by appreciating the value of blending in when required and adjusting to our circumstances. We may more successfully navigate social settings and leave a good impression on others if we learn to interpret the social cues and conventions of various surroundings.
7. Independence
Owls are independent beings that do well in alone environments. They rely on their own abilities and instincts to live rather than social structures or group behavior.
Lesson
We learn the virtue of independence in this lesson and how it might aid us in achieving our objectives. We may grow more independent and prosperous by depending on our own skills and accepting accountability for our deeds.
8. Resilience
Lastly, owls are very adaptable animals that have overcome a variety of environmental difficulties. They are still thriving in many places of the world despite surviving natural calamities, climate change, and human influence.
Lesson
We learn the importance of resilience in this lesson and how it might benefit us.
In conclusion, owls are amazing animals that can teach us a lot of important things. There is much we can learn from their behavior and traits, from their flexibility and patience to their stillness and wisdom.