Writing is a sort of art that has the capacity to enthrall, motivate, and transform people's lives. To achieve their literary aims, budding authors must hone their craft and obtain helpful advice. While writing may be solitary, finding the correct tools, mentors, and community through joining a reputable organization can significantly impact an aspiring author's path. This post will look at some of the top writing schools that offer a stimulating environment, encourage creativity, and help people improve as writers.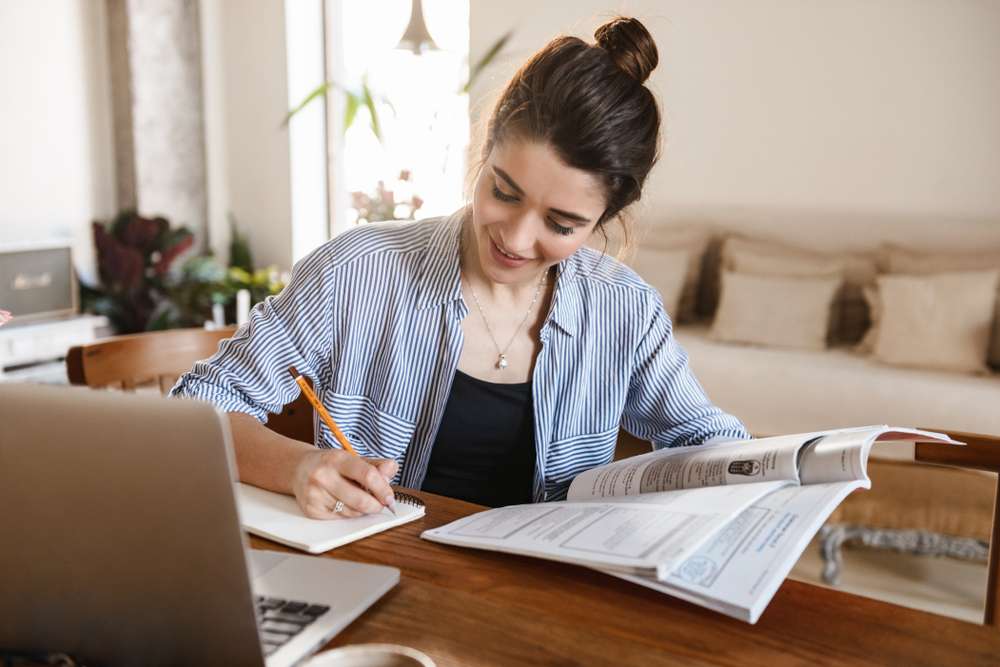 The dedication to literary brilliance at the Iowa Writers' Workshop is well-known on a global scale. It was founded in 1936 and has helped many renowned authors launch their careers. A two-year Master of Fine Arts (MFA) program offered by this prestigious university draws gifted authors from all over the world. The workshop has a prestigious faculty that includes successful authors and poets who provide individualized training, criticism, and mentoring. The Iowa Authors' Workshop is an unmatched option for prospective authors due to its emphasis on challenging workshops, peer input, and a thriving literary community.
The University of Oxford, which is renowned for its long history and academic distinction, provides writers with a vibrant literary atmosphere. An unmatched experience is provided by its esteemed English department, the historic Bodleian Libraries, and the Oxford Literary Festival. In order to help students hone their writing abilities and explore other genres, Oxford's Master of Studies (MSt) in Creative Writing program provides a variety of workshops, seminars, and tutorials taught by renowned faculty members. The institution is a top choice for authors looking for intellectual stimulation because of its history, concentration on literary tradition, and emphasis on modern innovation.
A lively and varied environment at one of the world's literary centers is available to budding authors at New York University (NYU), which is located in Manhattan. The English Department at NYU hosts the Creative Writing Programme, which offers a variety of writing seminars, reading series, and workshops. Students gain from interacting with renowned professors like E.L. Doctorow and Zadie Smith who offer priceless mentorship and advice. The program's setting provides prospective authors with unmatched access to literary events, publishing companies, and a huge network of renowned authors, developing connections and opening up chances.
The innovative Creative Writing program at Norwich, England's University of East Anglia (UEA) is well-known. It was the first of its sort in the UK when it opened in 1970. The MFA in Creative Writing at UEA provides a distinctive fusion of lectures, workshops, and one-on-one mentoring with well-known authors. The program fosters experimentation and the study of many genres while offering a welcoming atmosphere for up-and-coming voices. The acclaimed graduates of UEA, like as Kazuo Ishiguro and Ian McEwan, serve as yet another example of the program's effectiveness in developing talent.
The Writers' Workshop, a private organization with headquarters in Asheville, North Carolina, offers a variety of seminars, retreats, and online courses for budding writers looking for a more adaptable approach. The workshop, which was established by novelist and educator Tom Kealey, provides a range of programs made to suit authors at various stages of their careers. Focused training and individualized comments are made possible by the small class numbers and individual attention. The Writers' Workshop places a high priority on developing a welcoming environment and fostering each writer's distinctive voice.
In order to improve their art, find mentors, and create a supporting network, prospective writers must choose the appropriate institutional choice. The organizations listed in this article, such as the University of East Anglia, the University of Oxford, the Writers' Workshop, and the University of Iowa Writers' Workshop, have proven their dedication to fostering literary brilliance and creative expression. These schools offer the resources, direction, and inspiration required for authors to thrive, regardless of whether one favors a traditional academic environment or a more flexible approach. The institution that is ideal for authors will ultimately rely on their own tastes, objectives, and the environment that best suits their creative spirit.