How to Trick Your Brain into Doing Hard Things
|
Everyone has chores they loathe carrying out. Our minds frequently oppose completing tough tasks, whether they include working out, producing a challenging report, or finishing a tiresome task. Yet with a few easy techniques, you may encourage your mind to take on difficult activities and realize your objectives. Here are some suggestions for getting your brain to perform challenging tasks.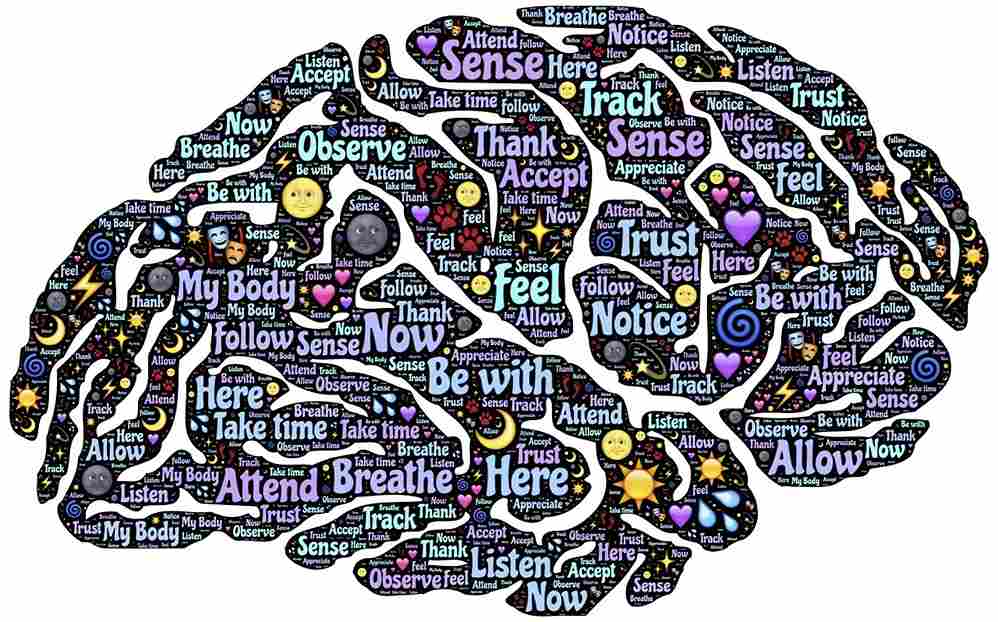 1. Break it Down
By dividing the work into smaller, more manageable portions, you may mislead your brain into performing difficult tasks. As our minds are programmed to look for instant gratification, the idea of taking on a significant, challenging endeavor might be intimidating. You may give your brain a sense of achievement along the way by splitting the work into smaller, more manageable tasks. This will help you stay motivated and keep your eyes on the prize.
2. Set a Deadline
A fantastic approach to fool your brain into finishing work is to give yourself a deadline. Due to the sense of urgency, they engender, deadlines force our brains to be programmed to react. You may encourage your brain to maintain attention and function more effectively by giving it a deadline to meet. Set a reasonable deadline and hold yourself responsible for completing it.
3. Use Positive Reinforcement
Positive reinforcement is an effective strategy for getting your brain to accept difficult tasks. Given that our brains are built to seek out rewards, rewarding yourself after finishing a task can help you stay motivated to accomplish more. This might be as easy as rewarding yourself with your favorite snack after finishing a chore or going out to celebrate after finishing a significant assignment. Make sure the reward is something you find fun and inspiring, no matter what it is.
4. Imagining Success
A useful strategy for getting your brain to accomplish difficult tasks is visualization. As positive visuals and feelings are what our brains are programmed to respond to, imagining yourself finishing a task can help you stay motivated and focused. Spend a few minutes every day picturing yourself finishing your assignment and feeling satisfied with a job well done.
5. Reduce Distractions
The enemy of productivity is distraction. Because our minds are readily diverted, removing distractions will help you maintain your attention on the work at hand. Finding a quiet spot to work or shutting off your phone might be examples of how to do this. Make sure to take all necessary steps to keep distractions to a minimum.
6. Establish a Routine
A wonderful method to fool your brain into performing difficult tasks is to establish a habit. Because regularity and repetition help our brains function better, setting up a schedule for completing challenging activities can help you establish a sense of familiarity and comfort. When faced with difficult activities, it will be simpler to remain motivated and concentrated as a result.
In conclusion, there are several strategies for getting your brain to perform challenging tasks. You may inspire yourself to complete even the most challenging activities by breaking them down into manageable pieces, setting deadlines, employing positive reinforcement, envisioning accomplishment, concentrating on the advantages, avoiding distractions, and developing a routine. You can attain your objectives and do amazing things with a little work and a few easy strategies.