Joseph Murphy's Books Joseph Murphy has reared a Roman Catholic and was born in Ireland, the son of the headmaster of a private boys' school. He joined the Jesuits while pursuing his priestly studies. He left the Jesuits in his twenties after having a healing prayer experience and moved to the United States, where he trained as a pharmacist in New York.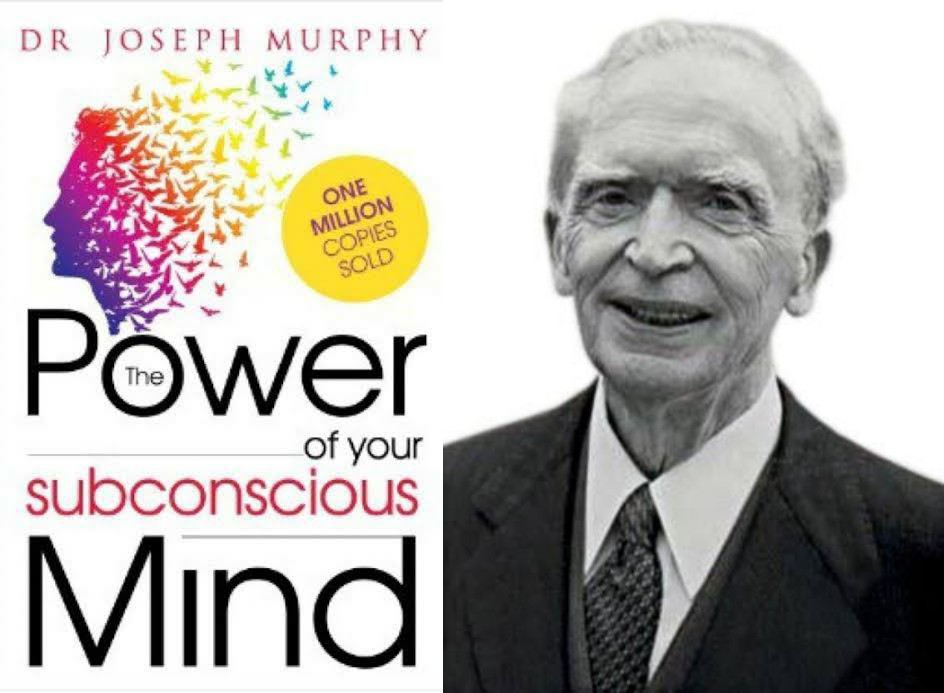 He relocated to Los Angeles in the middle of the 1940s, where he met Ernest Holmes, the founder of Religious Science. In 1946, Holmes gave him an ordination into Religious Science, and he later began teaching at the Institute of Religious Science. He was reordained into Divine Science as a result of a meeting with the president of the Divine Science Association, Erwin Gregg, and he was appointed the minister of the Los Angeles Divine Science Church in 1949, which he grew into one of the biggest New Thought congregations in the nation. Murphy married, obtained a psychology Ph.D. from the University of Southern California, and began writing for the following ten years. He remarried a fellow Divine Science pastor who had served as his longtime secretary in 1976, following the death of his first wife. 1981 saw his passing.
1# The Power of Your Subconscious Mind

According to Dr. Joseph Murphy, your conscious and subconscious minds genuinely work together to create the events in your life. He offers doable methods for changing one's fate, primarily through concentrating and refocusing this extraordinary force. After researching the world's great faiths for many years, he came to the conclusion that there is a Great Power that underlies all spiritual activity and that each of us possesses this power.
You will be able to achieve success, happiness, prosperity, and tranquility thanks to the power of your subconscious mind.